Blanco's Hotel & Restaurant offers spacious and inviting surroundings, designed to offer guests the best in hotel accommodation.
All 63 rooms are beautifully appointed, tastefully decorated in muted, relaxing colours and heavenly beds are adorned with crisp, fresh, white bed linen. Generous bathrooms with fluffy towels all combine to create a real feeling of a luxurious home from home.
Each of the five deluxe room suites have been individually designed to make you feel pampered and cosseted. So put your feet up, relax and unwind in your private room. Blanco's Hotel provides an environment of ultimate accommodation luxury and elegance with the appeal of a hotel in a central location in Port Talbot.
Towers Hotel & Spa - Swansea Bay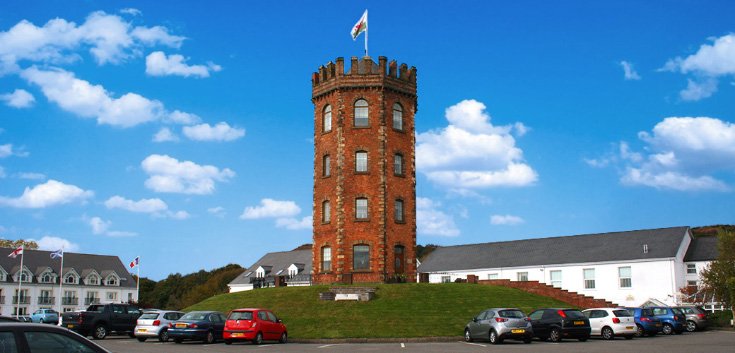 Our sister hotel, The Towers Hotel & Spa, is a 70 bedroom hotel located in the Jersey Marine area of Swansea, boasting high quality Accommodation, superb Meeting and Conference Facilities and a beautiful Spa and Pool
The Towers, like Blanco's offers a warm, friendly welcome, excellent facilities and the highest standards of service and cleanliness to ensure that your stay is a most pleasant one.
The award winning Tower in the grounds of the hotel is a unique and historic landmark with three Luxury Bedroom Suites, each enjoying great views across Swansea Bay.
The Castle Hotel - Neath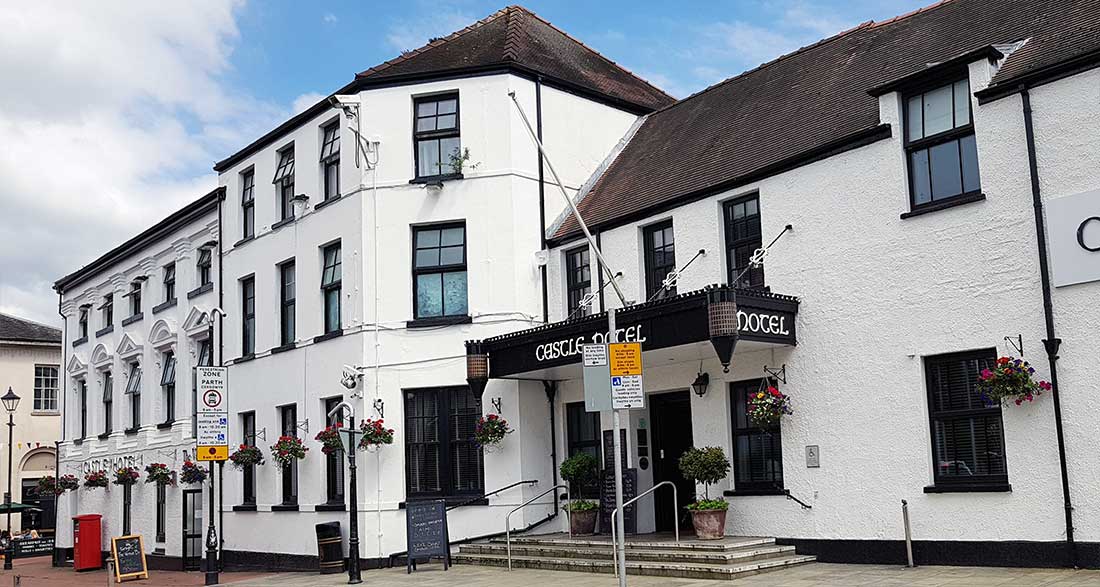 Our sister hotel The Castle Hotel Neath is a 30 bedroom, family-owned Hotel, located in the Neath area of the Swansea City Region, boasting high-quality accommodation and superb meeting and conference facilities. It has a traditional oak panelled lounge bar, a contemporary restaurant and stylish Cocktail Bar. The Castle Hotel is famous for its weddings and cabaret nights.